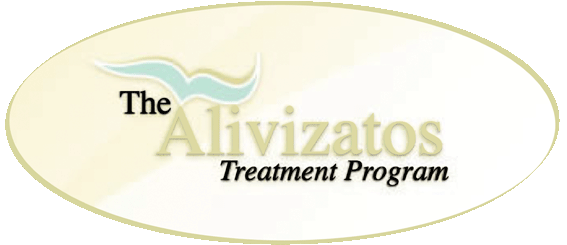 A General Overview The Underlying Philosophy

It is known that poisoning the whole body to kill specific cells has had limited success and generally destroys much of the patient's quality of life. Some patients, actually most patients, will tell you that the side effects from chemotherapy treatments are far worse than the symptoms of the cancer. Surgery has limited success because it frequently does not remove all the cancer cells and ultimately becomes a delaying tactic rather than a genuine long term solution.

Read more...

About Us.
The Alivizatos® Treatment works on all types of cancer and we will accept patients at all stages so long as they are able to make th trip to the IBC Hospital and Wellness Center in Tijuana, Mexico.
This treatment utilizes a process that regenerates, enhances and modulates the immune system so that the body can withstand abnormal influencies.
Description.
The Alivizatos® treatment consists of mega doses of vitamins, minerals and amino acids put together in a complex form administered daily 10 cc intravenously. Everything found in the Alivizatos® serum is found on the human cell, making it non-toxic, non-biological and non-specific. The immune system is enhanced and modulated so the body can take control of any disease.
Watch the video.